Safety Training Workshops Aren't the Silver Bullet We Hope They Are
We often think that if we prepare the material perfectly, fill every seat in the room, and conduct an engaging workshop, that safety training will be the silver bullet needed to create lasting change and drive down injury rates.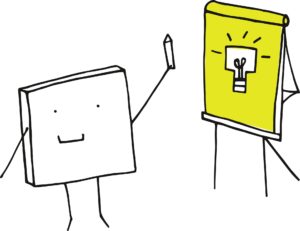 But how many times have you been able to show a direct line of safety training driving down injuries? Are you even able to measure all of the leading and lagging indicators that your safety program is working for your organization?
We cannot be naive in thinking that a single class, even a helluva long class such as a 10-hour OSHA refresher, can translate into immediate application of safer knowledge and skills. Barriers to transfer exist, and they can prevent safety training participants from transferring what they learned back on the job.
In this article, Lee Aumend of Pinsly Railroad Company (PRC) and Christina Schulz of Hile Group walk you through the myths of safety training and the steps they took to create real, lasting safety learning an integral part of PRC. We detail the steps you can take to minimize the effect of those barriers of transfer so that meaningful impact of training can occur.